N° 62167

Vikitory
Hey, Vikkitory here! I'm one of those girls for who really enjoy sense of humor, talk and enjoy a great time with the person, that build up a great chemistry between us, I also love good music. What defines me the most it's my positive attitude and the way I'm capable to bring a smile on other's people face. But I warn you, I have a wild side!

2pm-8pm

I am a naughty and ardent girl, I want to please all your fantasies and that you speak in my ear while I warm up

Don't be pushy.I'm princess.

Favorite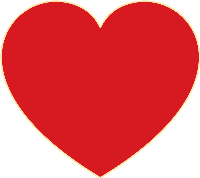 My experience