N° 62112

Urmommy
I am a pleaser of all! I am a little on the freaky side, well maybe more than a little!! I get turned on when I know im being watched especially in my most private moments! If you tempt me just right I will do just about anything!! If you want to know anything else about me just ask!! I cant wait to meet you!!! LETS SEE HOW MUCH FUN WE CAN HAVE!!!!!

usually very late at night my time which is central standard time in america

what turns me on is knowing that im pleasing you. the more turned on and horny you get the more i get into it, what ever it is! If it turns you on i promise it turns me on even more!!

I refuse to do any scat play! Other than that im up for just about anything!!

Favorite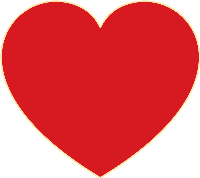 My experience