N° 60976

Susanloove
I came for you and here I will stay to share my time.

see you every night

I like to have interesting and open conversations, also to be able to go beyond words and show my naughty side, it is fascinating to let the moment happen, let me be the perfect combination between pleasure and tenderness.

I don't want to live with you superficial experiences or without any connection.
I do not accept hostile, negative or disrespectful environments.
I will not do activities that go against my integrity and comfort.

Favorite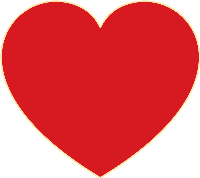 My experience