N° 60885

Sunnyflower
Hello, I'm Sunny Flower. My name is like a reflection of my inner light, I am bright, passionate and playful. With me, every minute will be filled with sunlight and warmth. I am here to make your day bright and unforgettable, to open you a world where passion and sexuality meet with warmth and care.

I'm online from 22:00 to 06:00, see you?

I like everything that makes my soul sing: from music to colorful sunsets. My passion is nature and all its colors that give meaning to life and make it so beautiful.

I can't stand hypocrisy and indifference. It upsets me when people do not know how to enjoy life and do not appreciate its small pleasures.

Favorite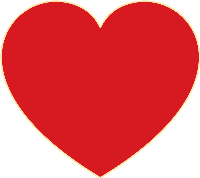 My experience