N° 60952

Sofyarhivera
Imagine entering a space where your wildest fantasies come true. I am your confidant, your muse and your companion in this incredible virtual journey. My smile will welcome you every time you connect, and my sparkling eyes will hypnotize you instantly.
I am much more than a pretty face and a spectacular body; I am an artist in every sense of the word. With a charismatic personality and a curious mind, I'm here to create unforgettable moments together. Whether you want to share laughter, explore deep conversations or unleash unbridled passions, I'm here for you.

From 10:00 a.m. Colombia time

Want a sincere conversation that makes you feel like you're with an old friend? I'm here! Looking for a naughty flirt that makes your heart beat faster? I do that perfectly too!

I don't like insults, I can't stand liars, I don't want any rude person in my room.

Favorite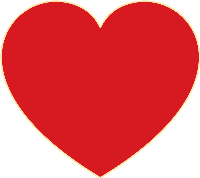 My experience