N° 61605

Sashatoro
I am the embodiment of passion and mystery. My presence hypnotizes, and my smile reflects temptation. I am the spark that ignites the flame of intrigue and curiosity. Always ready to dazzle with my captivating charm.

See u every day from 5pm to 10pm every day (Colombian time)

Happiness in connecting, inspiring, and bringing joy. Excited by challenges, growth, intense passion in life, passionate conversations, exciting projects, and spark-filled relationships.

What I least like is disrespect and people with unpleasant attitudes who don't appreciate my time. I prefer to be surrounded by those who know how to be charming and value every moment together.

Favorite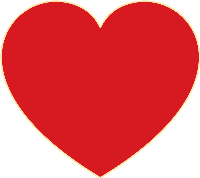 My experience