N° 60721

Nikkirae
Hi. I'm Nikki. It's a pleasure to meet you.Here's a little about me:• 32 years old. • this is my first time webcamming! • I'm funny & drama free. • I won't waste any of your time.• i travel around the world. ( Next stop EYGPT)

I will be online pretty much 5 days out of the week!

• i ❤️ to pleasure myself. • i ❤️ to use toys. (Especially WANDS!

I dont like anything that has to do with anal.

Favorite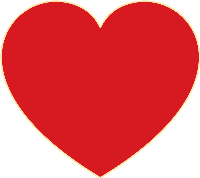 My experience