N° 61829

Milfgalaxy
Love to show my cute little feet ,also feeling a tongue licking them passionally it's a turn on for me,i love to be worshiped like a Goddess,.I love to have secret friends,to get to know them and to discover the depht of their mind,to explore the most hidden fantasies of them ,i have a very big and creative imagination in bed,outside,cinema....it's your choice.I love to be surrounded by quality men who values a woman.I love music and also to let my body carried away on the rythm.I could spend days laying with a refreshing cocktail, a hot company and let the sun kiss my body..unless you already kissing it.

Day time

Deep voice,compliments and a big...imagination!

Pushy things,guys who does not accept no for an answe!

Favorite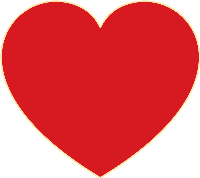 My experience