N° 61270

Miahcooper
I came for you and here I stay to share my time.
Here you will only find love, good vibes and fun. feel comfortable with me it's a safe place <3

I see you every afternoon from 12:00 pm to 6:00 pm Colombia time

I like to have interesting and open conversations, also to be able to go beyond words and show my naughty side, it is fascinating to let the moment happen, let me be the perfect combination between pleasure and tenderness.

Rude words and ill-treatment are not welcome here!

Favorite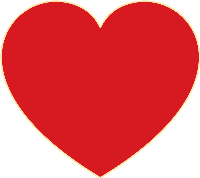 My experience