N° 60808

Miaferrer
From the moment you enter my virtual space, you will feel the electricity in the air. My fiery eyes will look at you with anticipation, inviting you to explore the deepest reaches of your desires. My suggestive smile promises you moments that will make your heart beat at an accelerated rhythm, while my sensual voice envelops you in a spell you won't be able to break.
I am not just a figure on the screen, I am a passionate virtual lover who is here to satisfy your most intense fantasies. Together, we defy the barriers of convention, creating an online encounter that eclipses any limits. Every glance, every sigh, every seductive word brings us closer to a shared climax.

As of 08:00 pm Colombian time

I'll be happy to immerse myself in good conversations! And, of course, we can't forget those naughty moments full of complicit laughter and intense emotions.

This is not the place for derogatory comments, disrespectful attitudes or any form of discrimination.

Favorite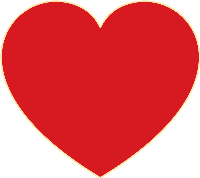 My experience