N° 61193

Maiteleon
Hi guys, I'm MaiteLeon, a sexy and fun girl who wants to have a good time. I am young and open-minded, I am willing to fulfill your fantasies and desires. I have long black hair, a medium build, brown eyes and beautiful small firm breasts.

I like good conversations and I love to listen to you, so if you want company you can come and find me, I will be your friend and your confidant, only naughty and very gentle, you can trust me.

You will not find a sexier and hornier girl in this place, my moans will make your cock very hard and your heart will race. In me you will see that wild and hot fantasy of fucking the young woman with the perfect body that you will love when I mention your name while pleasure invades our bodies.

6:30 a.m. to 2 p.m. Colombian time

I enjoy the time in front of the webcam and I love meeting people here, I am kind and friendly, that's why I love it
experiences and talks of all kinds.
I love sex and discovering new things together

I don't like being fooled, I don't do pee poo shows or vomit either.

Favorite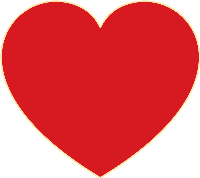 My experience