N° 61942

Maggieazra
Hello, nice to see you here in my room, I Maggie, I love fashion and listening to music but I don't like metal songs or those like that. do you like painting? it is one of my passions and things I do for a living.I'm extroverted it depends on my mood, I think we can be friends but polite. I like that kind of people

EVERYDAY IN THE MORNING! 7 AM TO 2 PM COLOMBIAN TIME, UTC 5

Personally, I like to spend time with my family and see each other. shopping is the best thing to do, Purchasing make-up and my things. I really like to discover new things in sex but it takes time because I don't like to get scared or anything.

RUDE PERSONS, i like to eat fish, but i dont like another kinda meat, just fish.

Favorite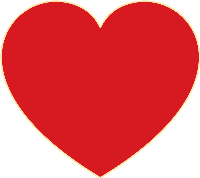 My experience