N° 62049

Madibor
I am a woman who carries sensuality with grace, a flash of joy in every step I take. My charisma is like a magnet, attracting those who seek a dose of positivity in their lives. Fun is my constant partner, my laughter resonates in the air, infecting those around me. Although I do not usually enter the daring, my presence has a subtle but unmistakable charm, which leaves a lasting mark on those who have the privilege of knowing me.

9:30 pm - 6:30 am

I love simple things like pracer, the connection and feel like a unique being with the other person, but the real question here is, what do you like?

I live my life as if it were the last day and I hope to meet people just like me, I hate people who think things a lot, who do not flow, who want something fleeting, I can't enjoy what I like.

Favorite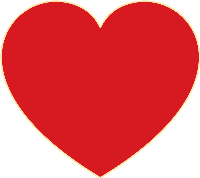 My experience