N° 61020

Lincisoffia
Hello boy (girl), I am Latina, sexy and sensual ... I am happy to share with you ... I like the rumba, go for a walk, have fun and daring games ... I am also a hot girl who enjoys the pleasure and eroticism ... I enjoy your cock in my ass, feel it hard and that you make me come from explosion ... just penetrate hard my pussy ... and that you come all over my body ...

10:00am a 8:00pm

I am proud to indulge your fantasies and incredible desires... You fascinate me when you suck my ass and I move your tongue inside my pussy... I enjoy your cock... feel it deep until you hit your balls with my ass ...

I am at your disposal, I am happy satisfying your desires, caressing my cocks, sucking them, fucking my pussy with them, and penetrating until they come to me squirting.

Favorite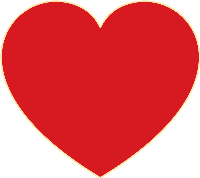 My experience