N° 61043

Lanablake
A look of madness.

Hi honey, I'm Lana Blake, I'm an all-terrain girl, I love to do everything, I want to explore many activities, I love music and that's why I like to live at a good pace!

2-10pm ET

Listening to music, watching movies, reading, dancing and night parties. I LOOOVE singers and musicians

Treat well my body, I wont do some stuffs I feel it and please follow the rules of the site.

Favorite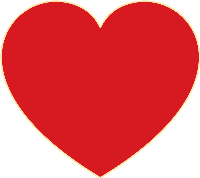 My experience