N° 61880

Kellygoddes
Hello honey! My (nick)name is AngelBoobs! And why? Because I have wonderfully large and firm breasts (purely natural)! I'd love to play this for you in front of the cam! In addition, I love to show more of myself as long as you enjoy! I can be very sweet but also a bit dominant. Will you come and see me soon?

7 days a week from 09:00 - 14:00 7 days a week from 19:00 - 24:00

A man who makes me very horny!

If it's unhygienic, I don't have to!

Favorite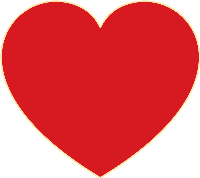 My experience