N° 62039

Kathyblayer
I'm Kathy, a sensual, sweet, flirtatious and funny woman, with a natural body and big tits that love to be massaged with oil, I love my red hair, it makes it stand out on my white skin. I like to meet new people and be open minded to new experiences, It turns me on to know your naughty mind and enjoy foreplay before we start our sweet and playful solo encounter, I love to please you and touch myself for you while you touch yourself for me.

My schedule is Sunday to Friday from 10:00 p.m. to 6:00 a.m. GTM-5

I love sex, I always want you to fuck my vagina in the messiest way you can, I am very creative, I really enjoy role-playing games, I love to dance and see how you enjoy my body.

Don't be fooled by my sweet appearance, I can also be a bad girl with a very evil mind. What do you prefer? Good girl or bad girl? You'll love playing with Kathy's two personalities.

Favorite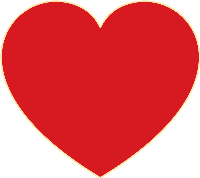 My experience