N° 61963

Hotjubr
I feel beautiful and hot , so this naturally boost my confidence.I feel sexy and release endorphins that put me in a good mood. So I go ahead and feel great about myself. If you want to know more about me , contact m.

I'm Available 24h

I enjoy the beach and sunny days, taking care of my body and mind , and I love sex.

I'm an open-minded person, so I like to try new things, new experiences.

Favorite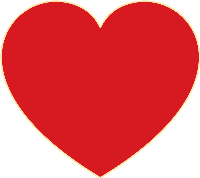 My experience