N° 61205

Hotie
mmm I prefer to call this, our show.We will leave aside shyness and clothes, I want to see how you writhe with pleasure, that you give me the honor of having your semen inside.Oh my love... Don't think you came to me by chance. i don't want to sound cliche but believe me , fate brings you to me because i can please you , like no one has done or will.I will make you as hard as Bruce by becoming the Hulk... we will live an unforgettable experience, as if we starred in a Marvel movie.

I can be online every day from 6:00 am - 2:00 pm GM-5 Bogota

I love mixing and DJing at roof top parties, and getting people to have fun and dance non-stop. Also, I am a very friendly person and I am always looking to meet new friends who share my interests in video games, the geek world and BDSM culture. I l

I like to do everything, but something that I don't like in a boy or girl are the lies, I love the sincerity here, open to the topic of conversation, loyal and faithful, they are quite a beautiful kitten, I want what you can give me .

Favorite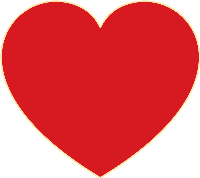 My experience