N° 61153

Hannygil
Hello everyone! I'm Hanny, your favorite virtual companion. With a unique blend of dazzling beauty and captivating personality, I invite you to join me in an unforgettable webcam experience.
Beyond the screen, I'm here to build an authentic connection with you. I will listen to your thoughts, stories and longings, creating an environment where you can relax and be yourself.
I am eagerly waiting to share intimate and exciting moments with you.

From 8:00 a.m. Colombia time

Be part of my nights of conversation, laughter and complicity, where every moment is a reminder of how wonderful it is to connect across distance.

In this virtual corner, hurtful words, insults and rude gestures have no place. My world is designed to be a haven of mutual respect.

Favorite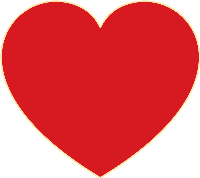 My experience