N° 61164

Haileyreed
Welcome to my private corner of the web. I'm Hailey, a passionate explorer of intimate moments and deep connections. Enter my world where elegance meets sensuality in a captivating dance of conversation and complicity.

In my presence, you will find a muse who values the mind as much as the heart. My desire is to cultivate an experience where you can escape routine and immerse yourself in a conversation that awakens your senses. My style is more than appearance; it is the promise of an interaction that feeds your deepest thoughts.

From 11:00 am. colombian time

My shows are a mix of sensuality and fun. Whether you are looking for stimulating conversation, sensual dancing or just someone to share your thoughts with, I am here for you.

I do not allow or tolerate any kind of rudeness or disrespect. Every individual who enters my room is welcome to participate in conversations and moments that reflect the beauty of human connection.

Favorite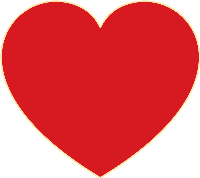 My experience