N° 61824

Goddessdiana
I am Goddess Diana , do not expect nudity, you dont deserve it!

I am all into finacial domination and make you weak.
Once you get in my room you will see usually my feet so you will have to adore and love them because this is your place

5 days per week , usually long hours

Financial slaves , findom, paypigs , cash slaves , virgin beta losers , small cock losers , feet adoration, human ATMs , staing dressed humiliate you and get rich with your money !

fake subs , not being adressed properly , nudity requests , masturbation requests .

Favorite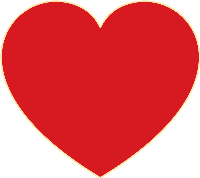 My experience