N° 60758

Gissell
Hola, me gusta conocer gente nueva, me gusta mucho escucharte por favor, si quieres pasar un buen rato, dame más de 5 mn, me gusta parar cosas nuevas, que me conformen, me gusta la música.

X will now be on the afternoon shift 2 online a 7 pm Maybe sometimes I can't be at that time x that I must comply with external work.

Your cock excites me to see you hot but everything will not enjoy you or enjoy me in 3 mn so don't hurry keep calm.

Will I tell you what is not willing to do?

Favorite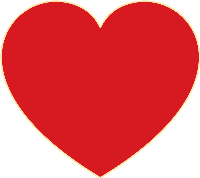 My experience