N° 60785

Cheilavenus
I'm a captivating and intriguing latin woman, capable of doing what I want and desire, so be careful, you might end up in my bed lost in my sheets or maybe between something else sweeter, good luck!

Monday to Saturday Colombian time

I really enjoy a good company of a sweet man, gentlemanly, and is willing to know me, pamper me and make me reach my maximum pleasure of desire.

I don't like men who seek their own pleasure, and they are not interested in satisfying their lover's pleasure.

Favorite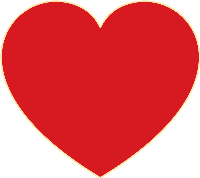 My experience