N° 61845

Carameldream
My sweet dream is immersion in the world of pleasures and passion. With me, every communication becomes a sweet journey into a world where sweetness and passion merge together.

I'm online from 22:00 to 06:00

Moments when sweetness meets art. I love art, music and parties where every moment is filled with magic and excitement.

I can't stand bitterness and boredom. I get annoyed when life becomes boring and gray. Let's make this moment sweet and passionate, where every dream turns into reality.

Favorite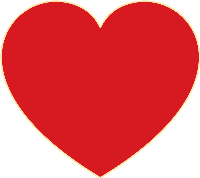 My experience