N° 60868

Broklynfitz
I am a happy and outgoing girl. I am an open-minded learner, ready to satisfy all your deepest desires. I quite enjoy meeting people, laughing a lot and enjoying good times full of passion.

Monday to Saturday from 7am to 2pm

I love flirty men. I like to have a good conversation followed by a hot sex session! The part that I like the most of a person's body is his mind, it is what warms me the most.

I don't like rude and disrespectful people! It all depends on perspective, where will you treat me bad? that way I will know if we can understand each other or not.

Favorite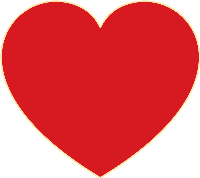 My experience