N° 61736

Amarantaclar
Greetings, lovers of virtual adventure. In this secret corner of cyberspace, I am your guide on an unparalleled emotional journey. Don't see me simply as a webcam model, but as a fellow traveler in search of unforgettable moments.

Together, we create a parallel universe where the rules of the everyday are blurred, and passion becomes our common language. I am not just an image on your screen, I am the flame that ignites your deepest desires.

From 2:00 p.m., Colombian time

In each connection, I invite you to challenge the conventional and explore the authentic. Here, intimacy is redefined and becomes a dance in which we are both protagonists.

the insults, the liars, don't force me to do something I don't want to do, by treating me badly you won't gain anything from me.

Favorite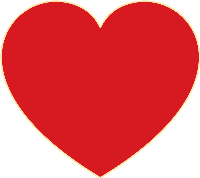 My experience