N° 60836

Ahriblossom
Allow me to introduce myself, I am Ahri, a reincarnation of delicacy and sensuality in its purest form. Her story is a poem in motion, where softness and passion intertwine to create a truly captivating presence.

My connection hours will be from 12:00 to 18:00 Colombian time.

I love being able to dominate and make you climax with my company, I love being able to please your fetishes and tastes. I hope we can share many moments together

I do not allow them to disrespect me, if I decide not to do or do not allow something to be done, respectfully accept my conditions.

Favorite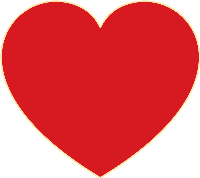 My experience