N° 46162

Une véritable orgie t'attends ici !
Cum with this chick right now at the
0906 069 381 CHF 1,99/call + 1,99/min.
Je suis une soumise.. très discrète, très timide..j'attends de mon maitre de la sévérité...
Je suis une petite trainée, qui aime que les mecs la regardent.. mon maitre devra me tenir près de lui, à ses côtés.. J'ai besoin parfois de sentir le gout de son fouet, sa main chaude me caresser après une fessée...
Il devra m'habiller, choisir mes vêtements..
Ma petite chatte sera docile et à ses ordres..

Tell me that you saw me on Lolla !
Favorite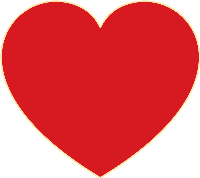 My experience