N° 44812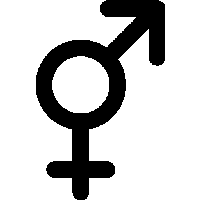 Votre vrai fantasme 😋
Onlyfans.com/irisweet
Twitter; @xirisweet
🇨🇵 Je parle un français de base, je comprends parfaitement , Je recherche le plaisir et le respect, pas les bêtises.
🇩🇪Ich studiere Deutsch, ich bin Spanier, es fällt mir schwer. Ich antworte und spreche Ihre Sprache, ich gebe mir Mühe.sprich ruhig und respektvoll mit mir , Und alles wird magisch sein.
🇪🇸Soy española , es mi idioma nativo, soy una profesional que trabaja por el precio valorado y indicado wn este pais , ni por guapo ni por hablar mi idioma te mereces menospreciar mi trabajo con rebaja , te garantizo una buena experiencia, tú decides el comportamiento que te mereces de mi , besos.
🇬🇧 I speak inglish , not profesional , i can speak good whith u , i wait u company and respet , only need your Pleasure and respect, I await your message 💅🏿

I receive in private apartment.
Tell me that you saw me on Lolla !
Favorite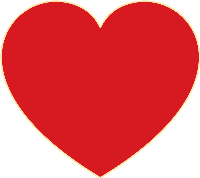 My experience