N° 57580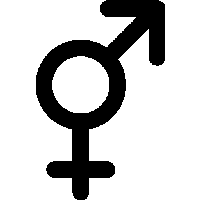 MISTRESS Carol De Passage à Genève pour quelques jours dans un jolie appart privé et discret
https://mym.fans/Ts_maitresse_carol

Hello I am Mistress Carol XXL …. Dressed as in the pictures .
I revel in the art of seduction. I love nothing more than to tease a man so mercilessly that he cannot resist succumbing to me.
I am a professionally trained and highly experienced Dominatrix who will guide you through an intoxicating world of temptation, anticipation, desire and pleasure. I enjoy role play, tie and tease, feminisation, anal play, forced bi, humiliation, hypnosis, corporal punishment, medical play and more.I am your Temptress, Governess, kinky TS Girlfriend, Confidante, Keyholder or irresistible Mistress.Available 24h✅In GENEVE for the first time and for few days only
--------IN Genève --

https://mym.fans/Ts_maitresse_carol

I receive in private apartment.
I can move.
Tell me that you saw me on Lolla !
Favorite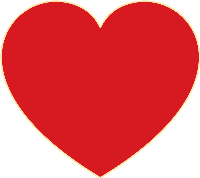 My experience