N° 51852

que pour vous
coucou tous mes amours quelques jours a geneve
ne manquez pas l'occasion de venir me dire bonjour
se vous avez le envie de se detendre
envie de compagnie quelques caresses un bisous un câlin, un massage, une bonne baise alors vous êtes au bon endroit,
appelez-moi et demandez un rendez-vous, et je serai ravi de vous satisfaire.
femme élégante, fine, sensuelle, affectueuse exige votre compagnie,
appartem prive
des 100frs
cornavin
good morning my loves a few days in geneve, do not miss the opportunity to come say good morning to me
if you are with that desire for a company, some caresses, a few kisses, a hug, a massage, a good sex then you are in the right place,
just call me and ask for an appointment, and I will be delighted to satisfy you.
elegant, fine, sensual, affectionate woman demands your company,
private apartment,
from 100frs
cornavin

I receive in private apartment.
Tell me that you saw me on Lolla !
Favorite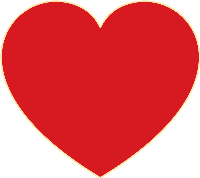 My experience