N° 47956

Open your eyes to opportunities - ? 1000 CHF par jour garantis pour les filles suisses
We are looking for attractive Girls! Are we looking for YOU?
We offer:
- Stabile, well known salons since decades (Geneva-girls)
- Fiendly, family ambience, a team of 4-6 Girls
- Accomodation
- You have your own room
- Wifi, TV, Kitchen
- We provide everything needed for the work
- Our receptionist will help you in everything
- Daily payment
- All extras are for you of course
- Photoshooting
By any question don`t hesitate to contact us!

I receive in a club.
I can move.
Tell me that you saw me on Lolla !
Favorite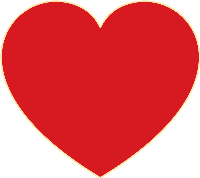 My experience